I made another purse for myself and this is by far my favourite purse I have made. I drew up the pattern and design all by myself.
I had a huge hole in my old one so I made sure that I had big seam allowances on this purse. I LOVE the belt detail! My mom even asked for a purse like this one.
I added a zipper and now I don't know how I lived without it, it is so handy.
I made a flower to match using
this tutorial
and it is so pretty!
this was my inspiration: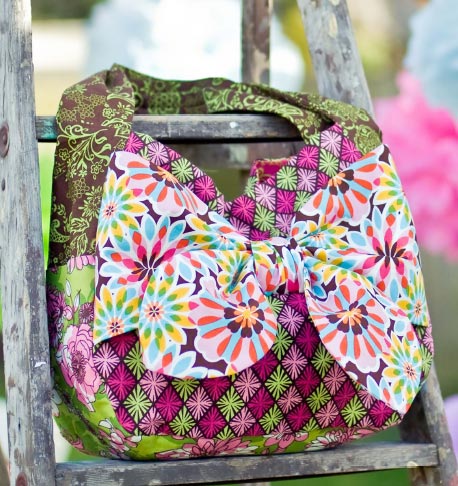 I am so happy with the results!
♥Adeela♥